Have you ever wished you could be happier? 

Have you ever struggled with self doubt or negative self talk? 

Do you wish you could love yourself more?
If so, I made a video for you. You'll hear how and why I started my self love journey. 

And you'll get 3 tips you can implement NOW to love yourself more and feel happier.
👉🏽 Click the image below to watch it (and if you're not subscribed to my YouTube channel yet, SUBSCRIBE!)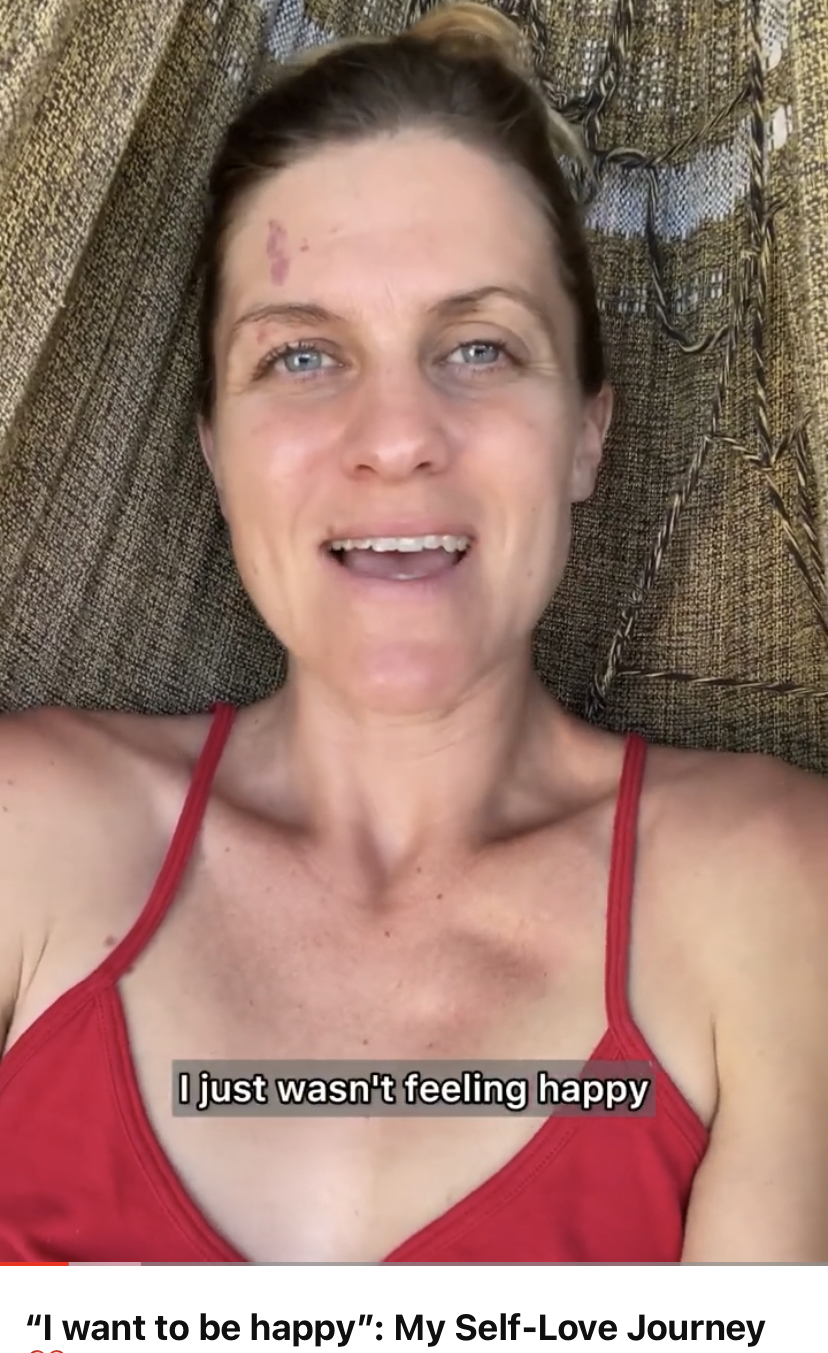 Sharing this with you because "self love" is my favourite topic to talk about. It changed my life… and I want to share it with everyone.