Here are 5 super helpful resources I've discovered on my journey as an independent musician!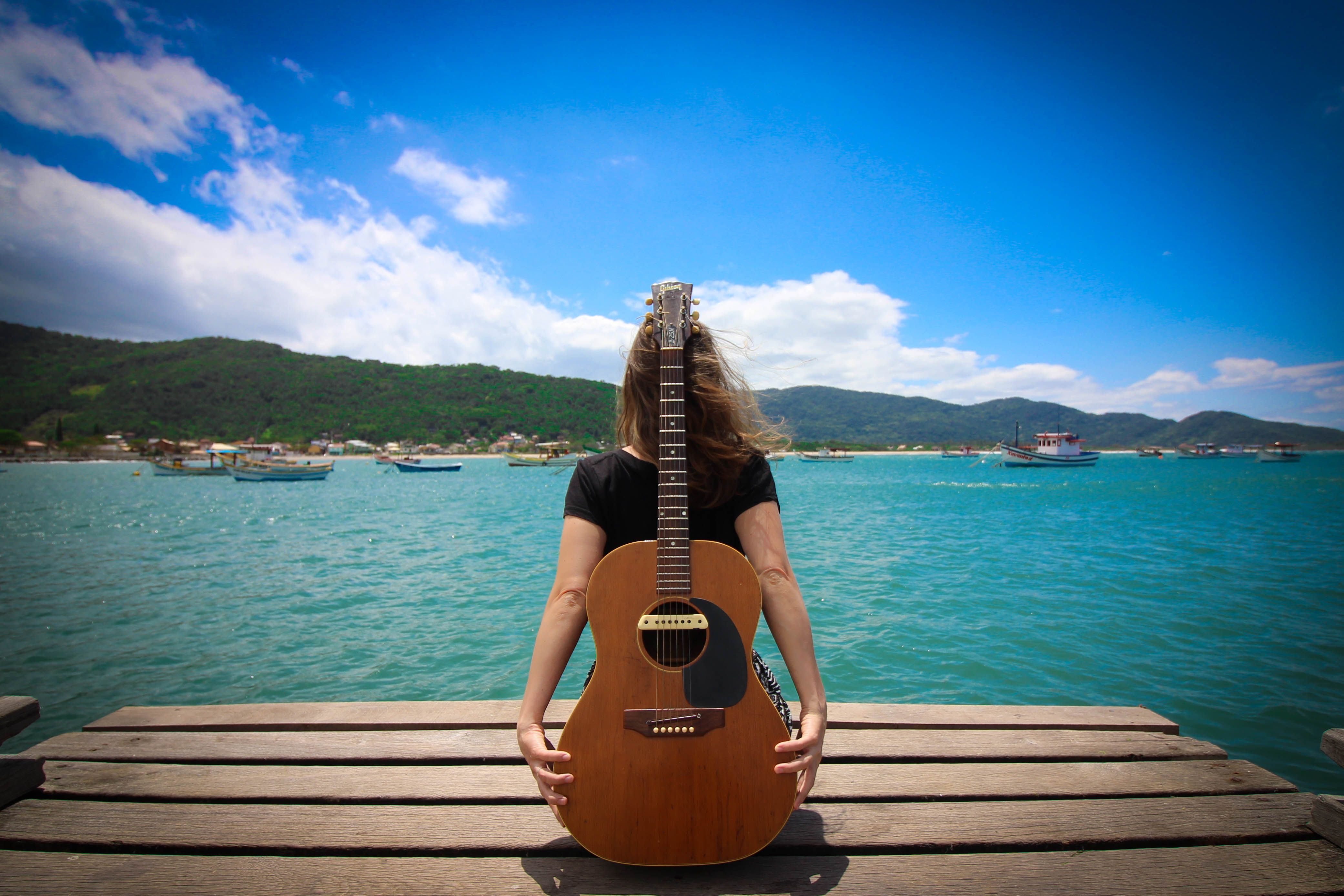 1️⃣ Bandzoogle: WEBSITES FOR MUSICIANS! It has features like site wide music players and a shop that's easy to set up. They don't take a cut from your sales and they are SUPER HELPFUL with whatever question you have. It's $200/year to run. Highly recommend it! 

2️⃣ CD Baby: There are a lot of music distributors out there and I researched them all before releasing the You Are Amazing album. I went with CDBaby and have not regretted that choice. What I love about them is that you pay a 1 time fee per album/single, they keep track of all your sales, and they have a licensing service included if you release cover songs. 
 
3️⃣ Savvy Musician Academy: Offers courses (not free) to help musicians with digital marketing. From Facebook Ads to Spotify to finding your fans, the Savvy Musician Academy is the first place to go. They have a podcast and a helpful Facebook group as well. 
 
4️⃣ Headliner App: Free online platform where you can make lyric videos and social media sound clips! I adore this website. 
 
5️⃣ Music Life Coach Podcast: I just started listening to Jo's podcast made specifically for musicians. I love the topics she covers and the challenges she gives to help you grow and succeed both personally and professionally. 

Are you considering sharing your musical awesomeness with the world? Let me know if this blog post was helpful and you have any questions! The world needs your voice, heart and creativity! ❤️?
I'd be happy to answer any questions you have about entering the world of independent musicians. I have released 2 albums and 2 singles in the last 2 years and have learned a lot along the way. You can purchase a "Pick My Brain" session for just $50.00 on my shop page!