Need some calming, mindful songs for your Kids Yoga class? Look no further than this Yoga Playlist for Kids on Spotify! Listen here or create your own using the songs below: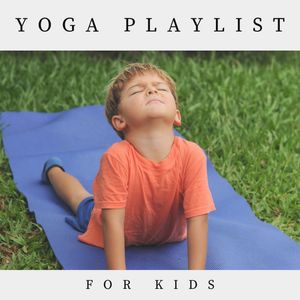 1. Namaste Song (Kira Willey)
2. Dance for the Sun (Kira Willey)
3. Yoga Song (Stephanie Leavell)
4. You Are Amazing (Lindsay Muller) ==> get a FREE download of this song here!
5. Like Me and You (Lindsay Muller)
6. I Am Yoga Song (Emily Arrow)
7. Peace Like a River (Elizabeth Mitchell)
8. The Stretch Song (Christopher Zondaflex Tyler)
9. Just Be (Kira Willey)
10. Here Comes the Sun (JJ Heller)
11. Welcome Song (Charlie Hope)
music for kids, songs for kids, music for children, songs for children, kids' yoga, kids' yoga teacher