"You Are Amazing" by Lindsay Müller is a song filled with positive affirmations from A-Z. Grab the OFFICIAL chords and lyrics for it below!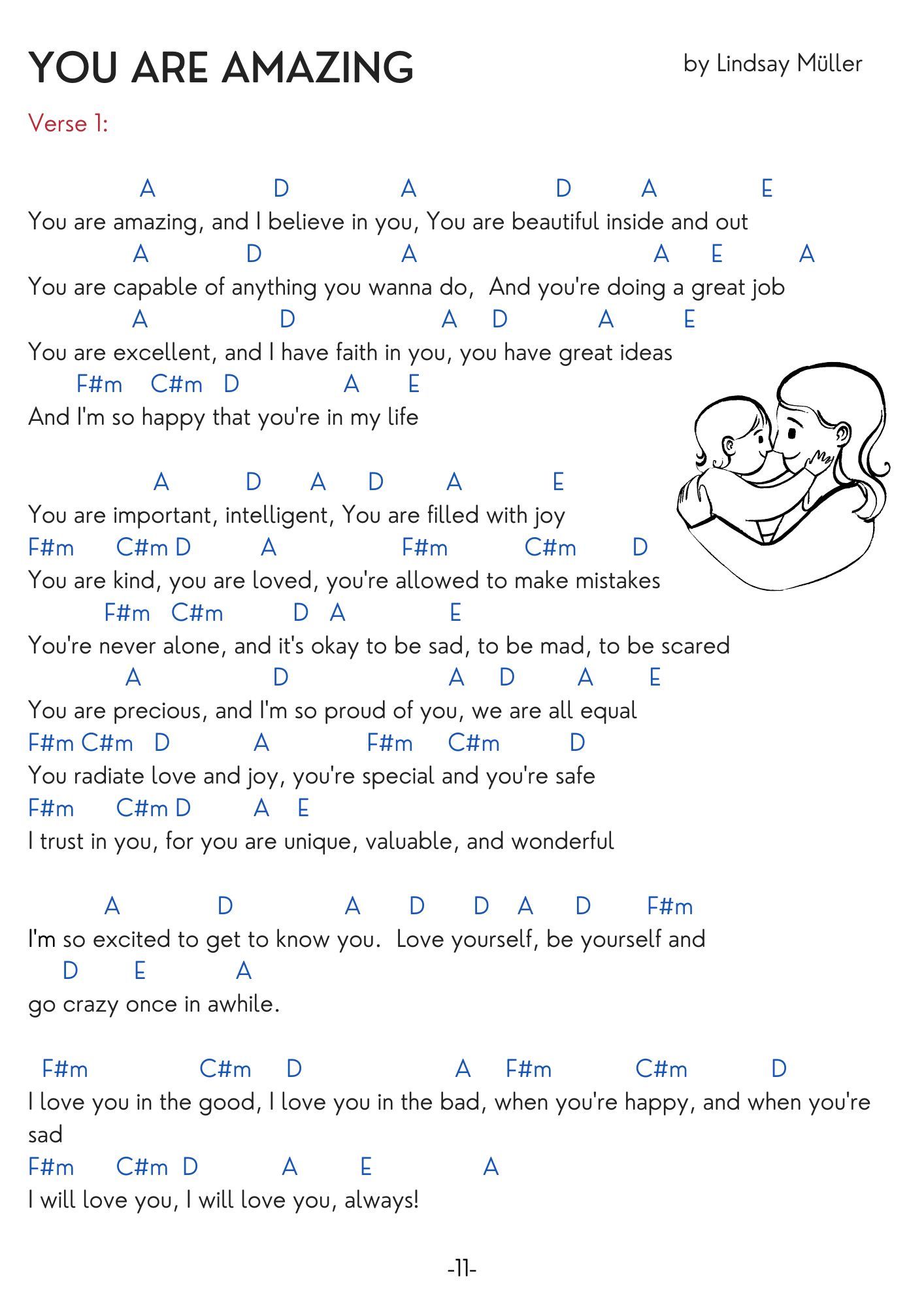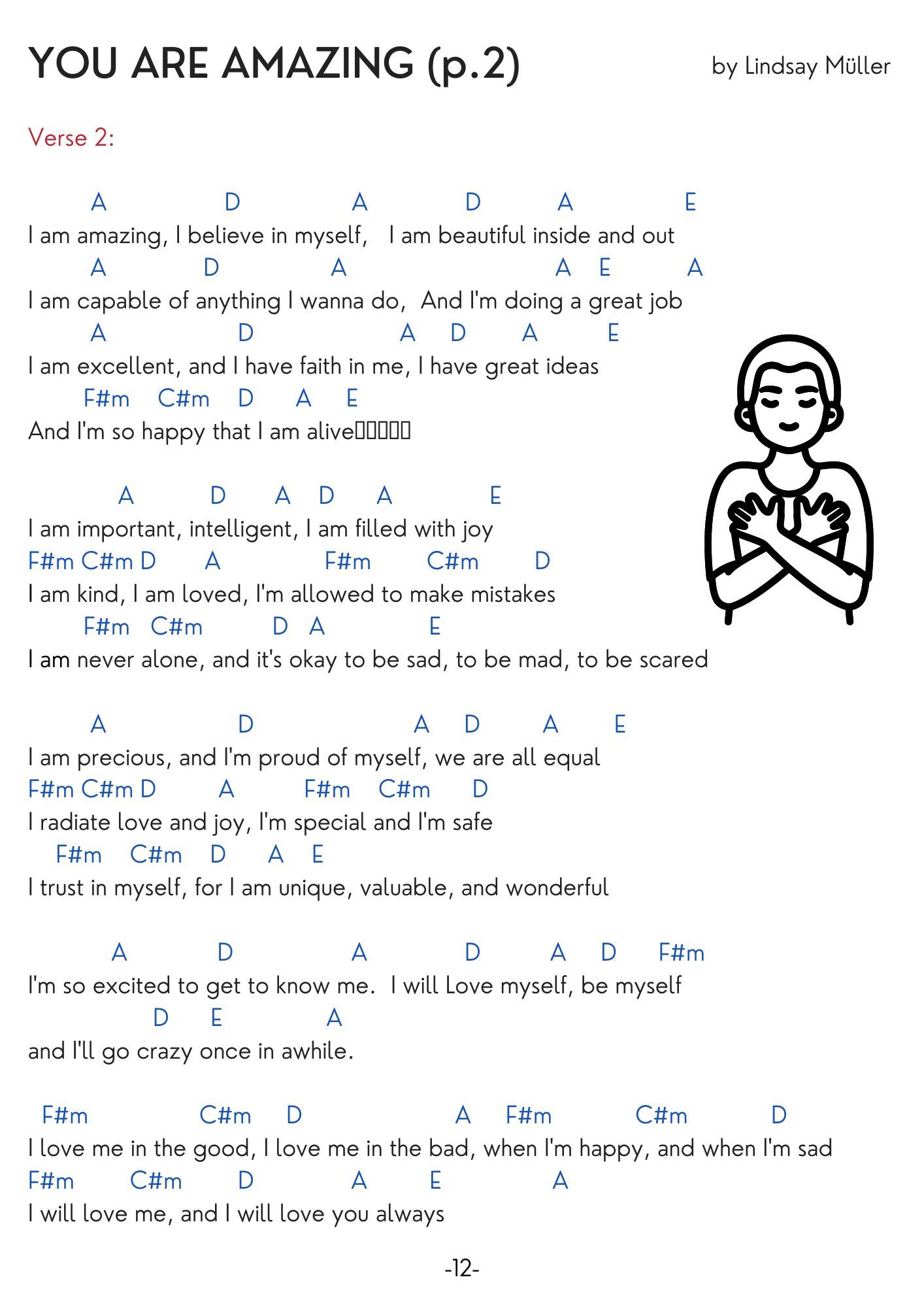 Get the official chords and lyrics for "You Are Amazing" and ALL of Lindsay's songs in the "Lindsay Müller Sing-a-Long Book: The Complete Collection".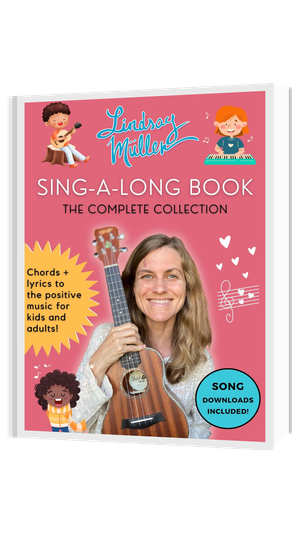 Click here to get the "You Are Amazing" MP3 song download for FREE!