We're back in Brazil after a month of traveling in Canada. We had an amazing time reconnecting with family and friends. We experienced incredible scenery, nature, wildlife, food, and city life. But there's no place like home!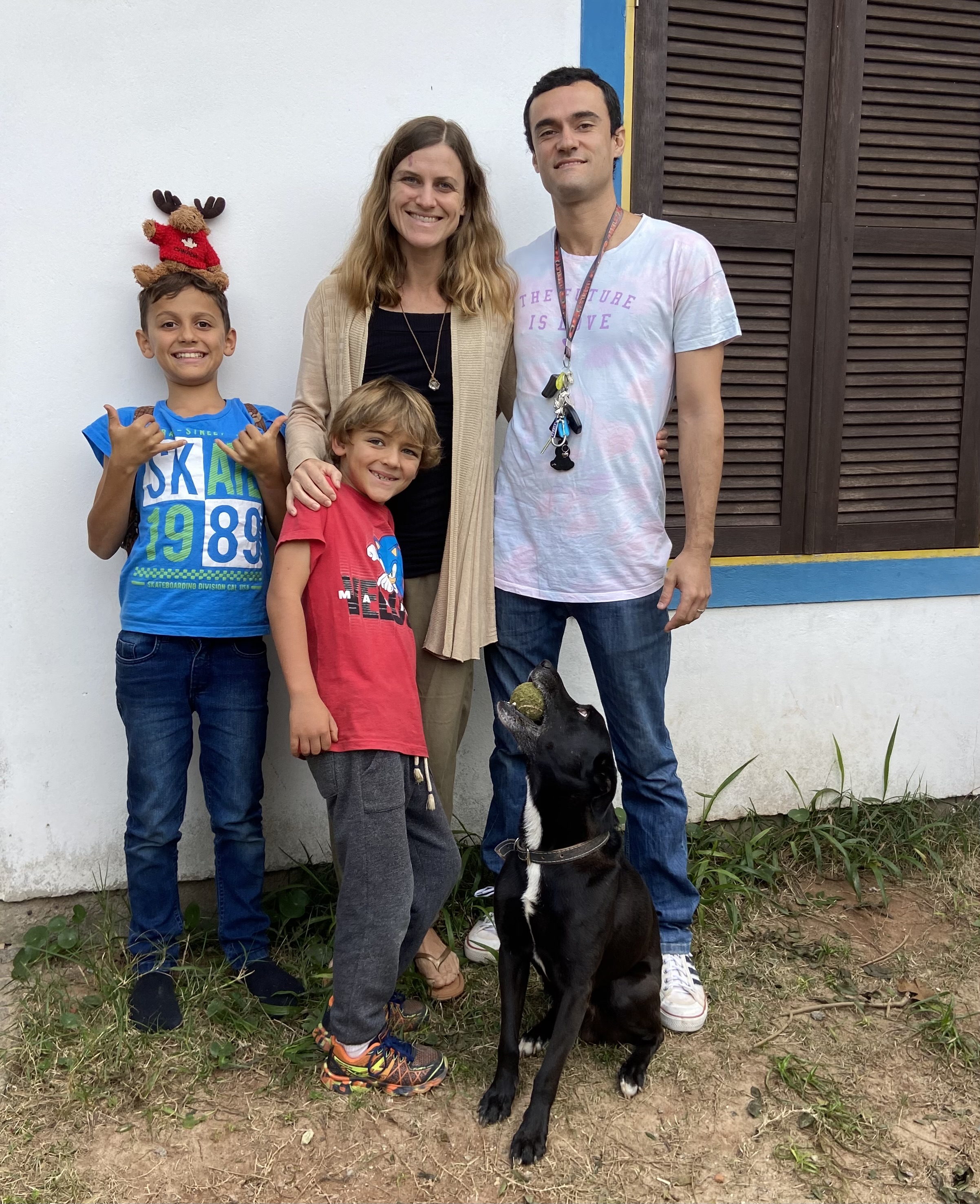 (Above photo: my family standing in front of our home in Florianópolis 🇧🇷, just before heading to the airport to fly to Canada 🇨🇦)
MAKING THE DECISION
On June 3, 2022, my parents celebrated their 39th wedding anniversary. It dawned on me that the following year, 2023, would be their 40th. Something inside me clicked. I decided that no matter what, we would visit Canada the next year. It had been 7 years since we'd gone - since we'd seen my parents and most of our extended family. I simply couldn't miss another big event. I'd already missed funerals, weddings, Christmases, and birthdays. Covid travel requirements were pretty much gone. 2023 was the year! 

WHAT IFS
I had a lot of fears and questions around going. How would we pay for it? Where would we stay? What if someone got hurt during the trip? Would we be able to to get travel documents for everyone?
Stronger than these fears, I had a deep sense that the Universe/God would help us with all the details. I felt encouragement within to just "trust" and that "this is the time to go." And I'm happy to say it worked out beautifully.

HIGHS AND LOWS
In this email you get to hear the highlights AND the lowlights of our trip. I'm sure the photos I shared online made it seem like everything went perfectly and there were no hard moments, but that simply wasn't the case!
When planning our trip, I decided we'd spend a month in Canada. It's a really long way to go from Brazil and I wanted to make the most of it, seeing as many family members and friends as possible. 
Here's the outline of our trip to Ontario, Canada:
Haliburton (2 weeks)

Toronto (5 days)

Sturgeon Falls (3 days)

Niagara Falls (1 day)

Toronto (3 days)

Collingwood (2 days)
HIGHLIGHTS (in no particular order!)
Reconnecting with so many family members! My relatives live all over the country, so it's very rare and special when we get together. For my son Shasta's 11th birthday, we had a party with a good chunk of my extended family. There was also a riveting game of Spoons (card game) that was quite hilarious.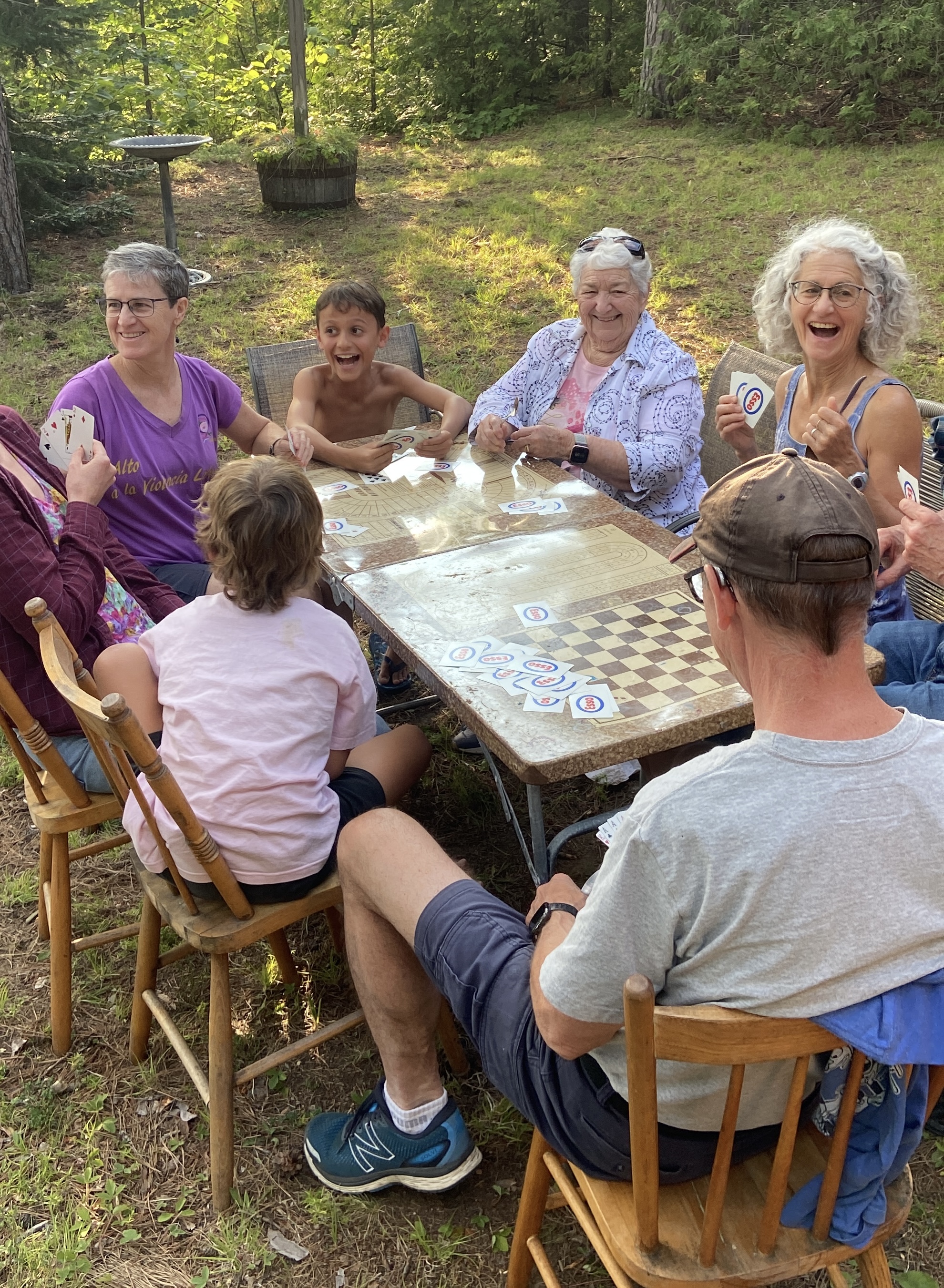 2. Spending 2 weeks with my parents at their lakefront home. They planned fun activities for us like go karting, mini golfing, fishing, and visiting a turtle sanctuary. My favourite moment was the Monday after the family reunion weekend. We all wanted to relax after the busyness. We had a swim, and then sat in front of the lake in the golden hours of the afternoon, sharing stories from the past. It was so simple but so meaningful. That's when this photo of my Dad and son Shasta was taken: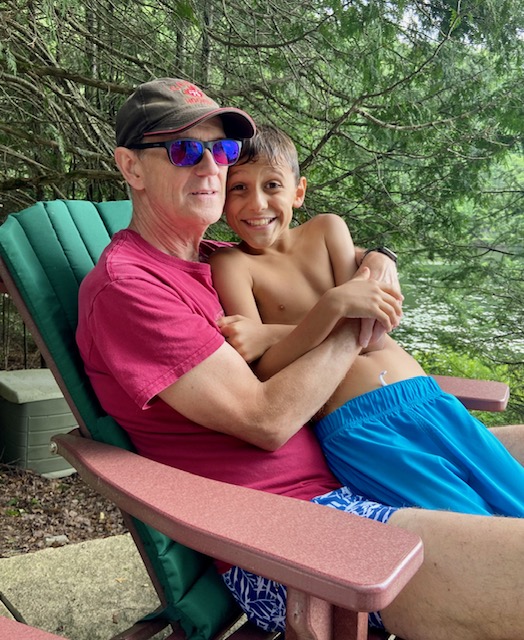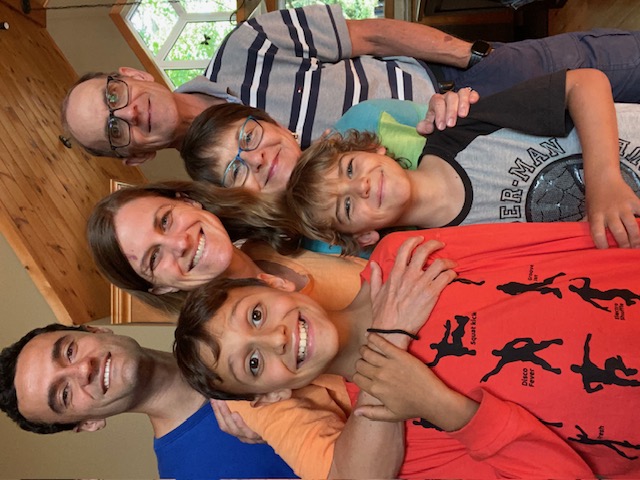 3. The beautiful nature of cottage country (Haliburton, Ontario). It was a photographer and nature lover's paradise.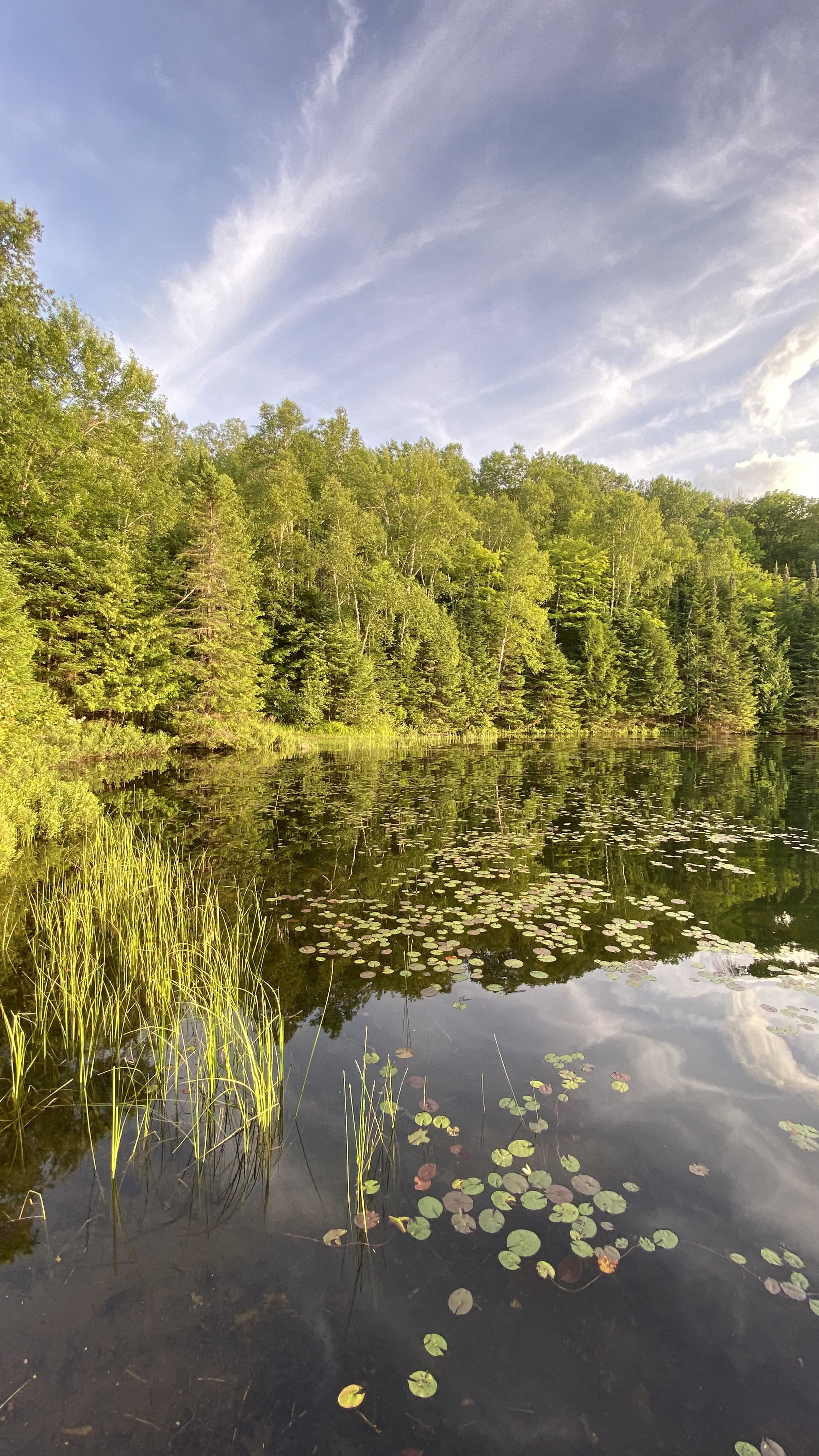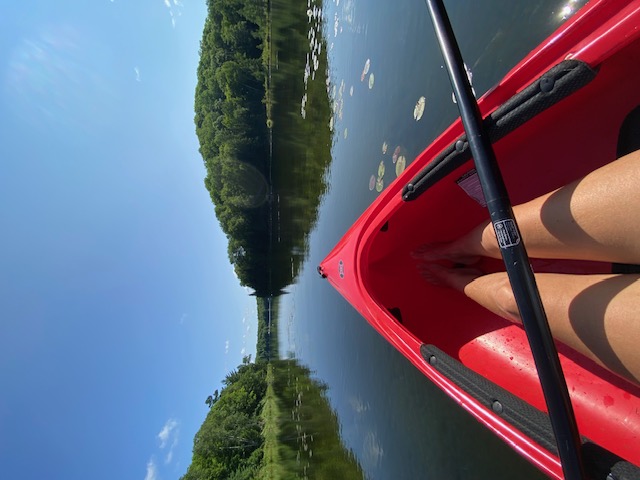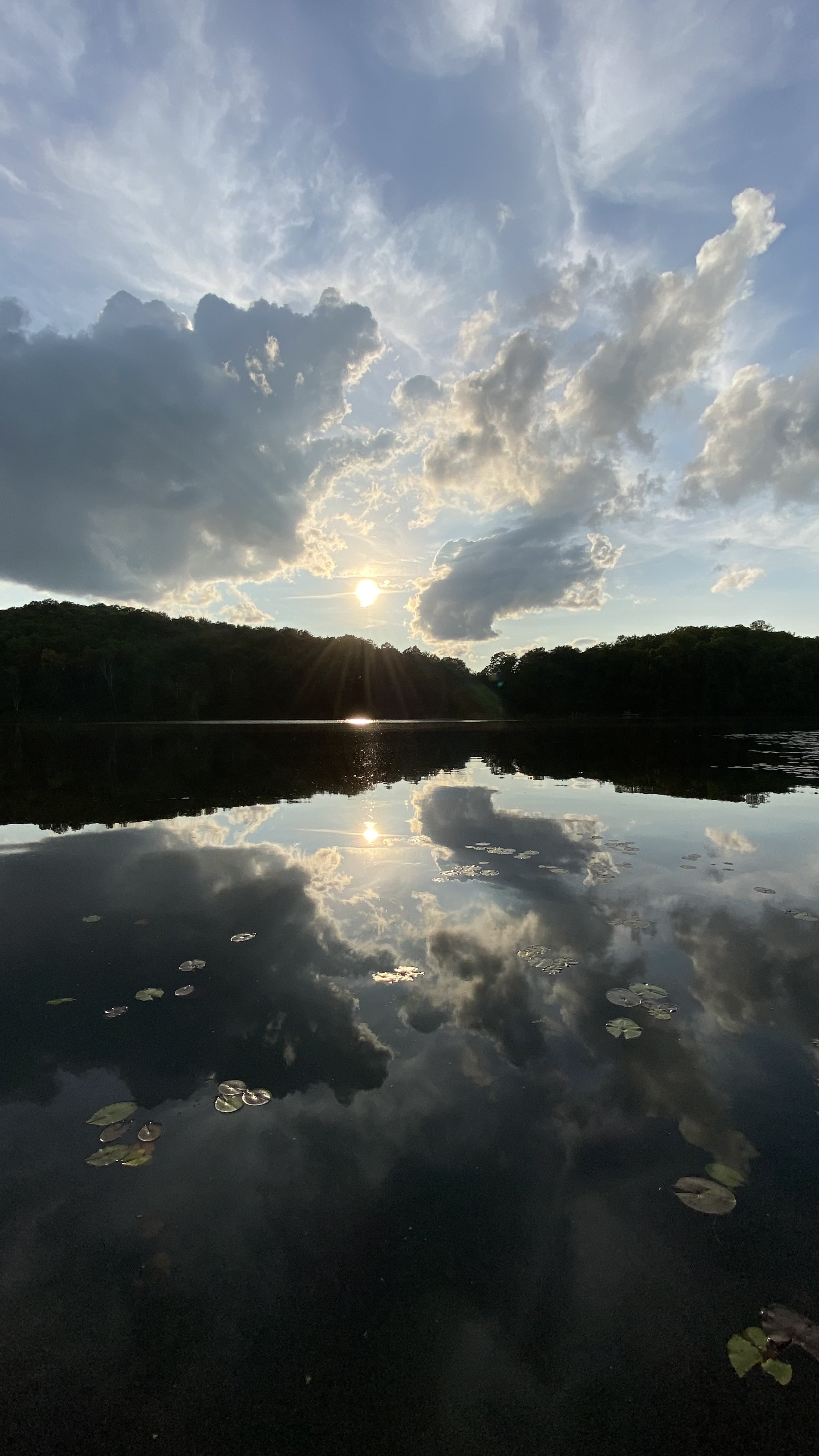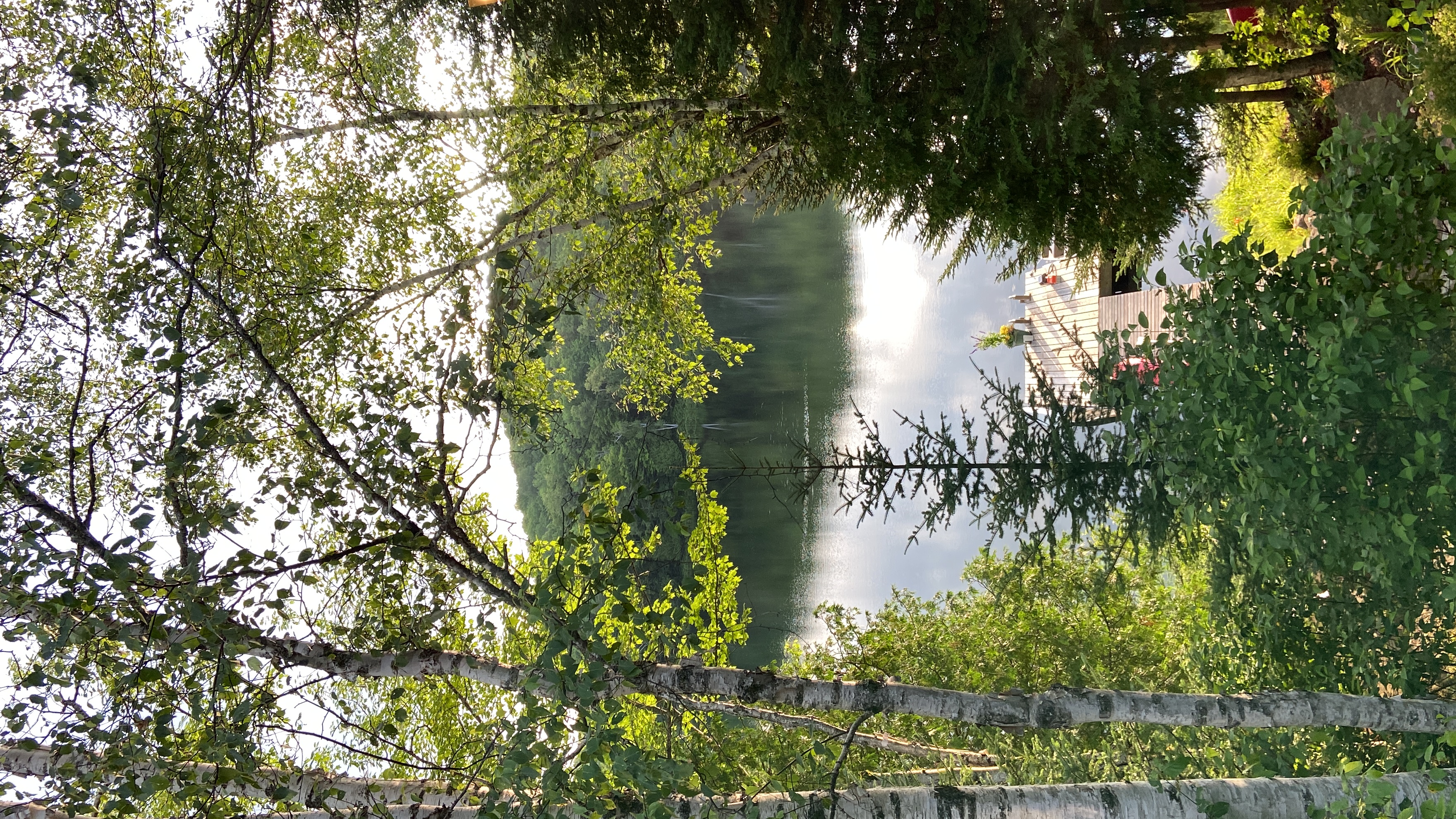 4. Catching up with friends from my past: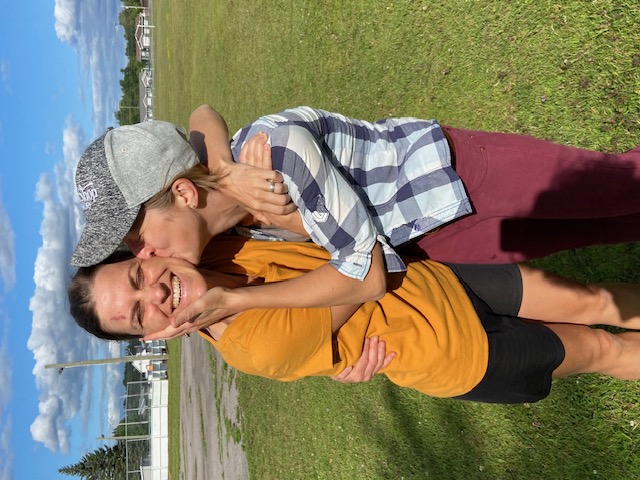 (Above photo: a short but sweet reunion with my friend Stephanie and her family. I've known Stephanie since we were 5 years old. Shes one of my favourite people in the world)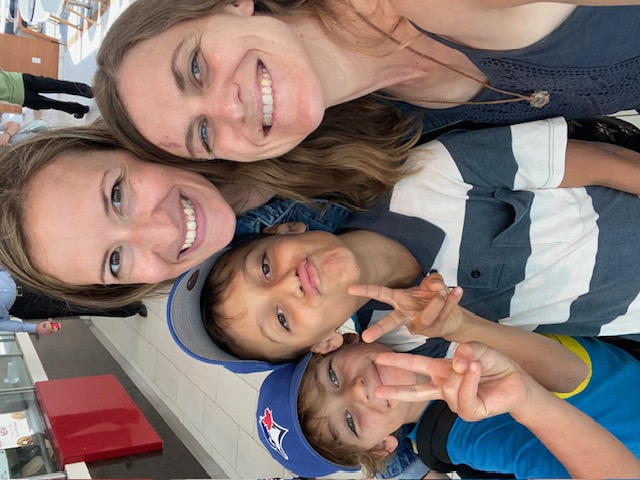 (Above photo: lunch with my highschool friend Stephanie Weber)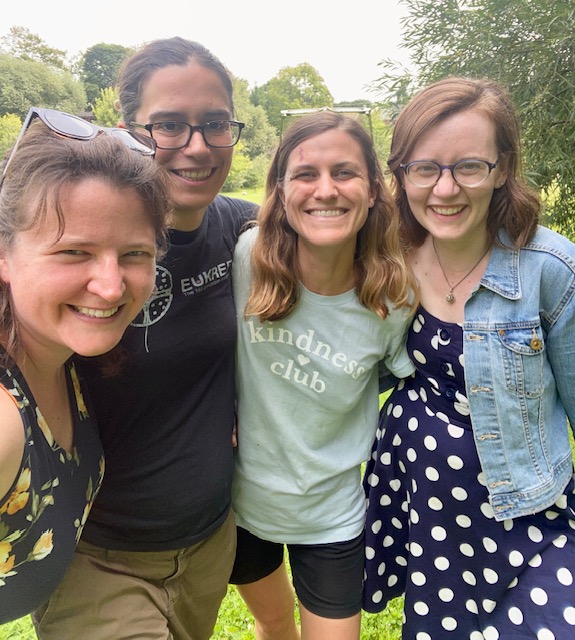 (Above photo: an adventurous afternoon with my university friends Cole, Mary and Emily)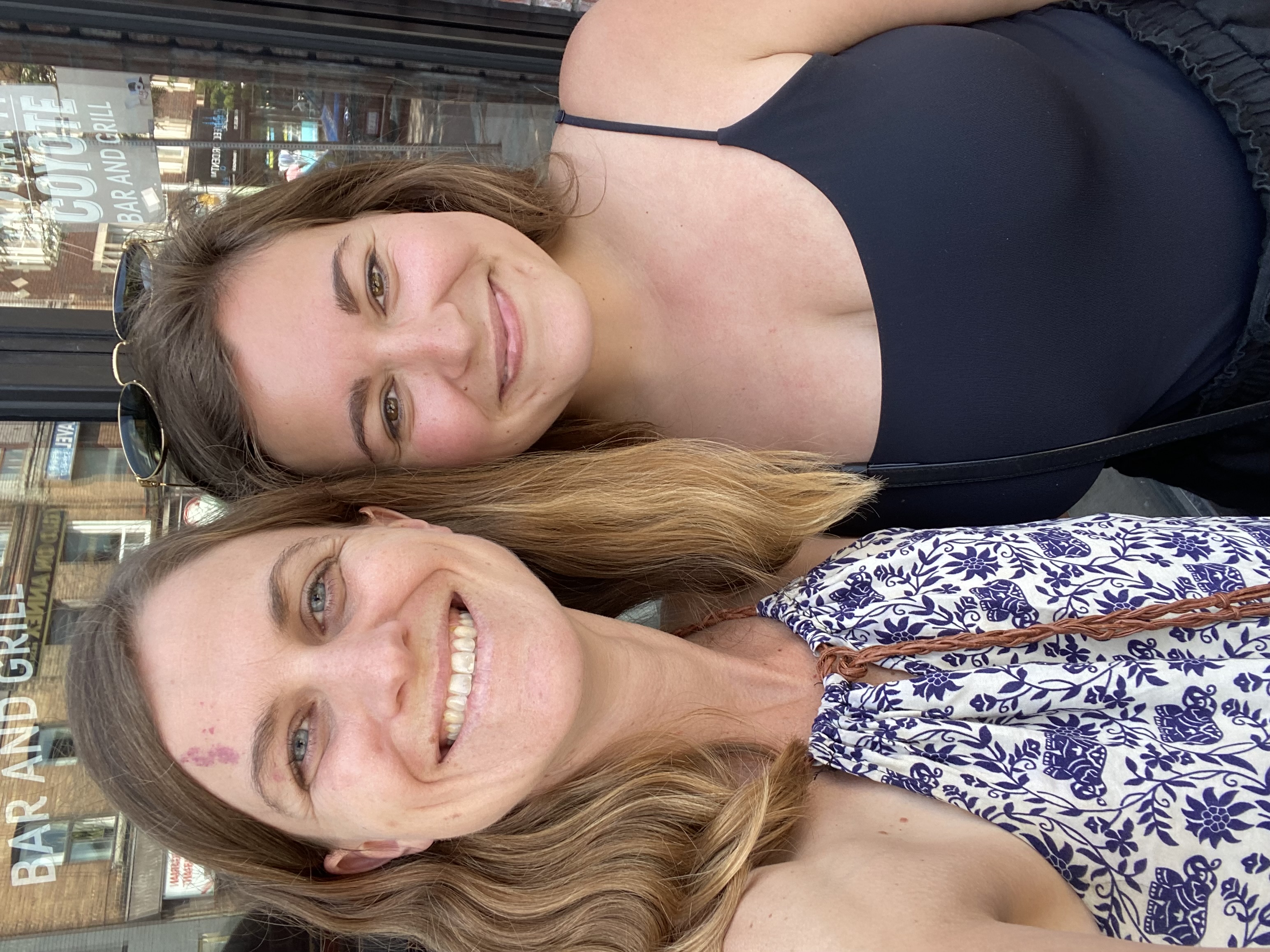 (Above photo: Reconnecting with my summer camp friend Annie, who was 10 years old the last time I saw her!)


5. Seeing wild animals and birds like chipmunks, squirrels, beavers, deer, snakes, loons, blue jays, and turtles. My kids thought Canadian wildlife was SO much cooler than Brazilian wildlife. I laughed at first, but soon remembered that Canadian wildlife IS very cool and VERY cute. I really wanted to bring this chipmunk home with me.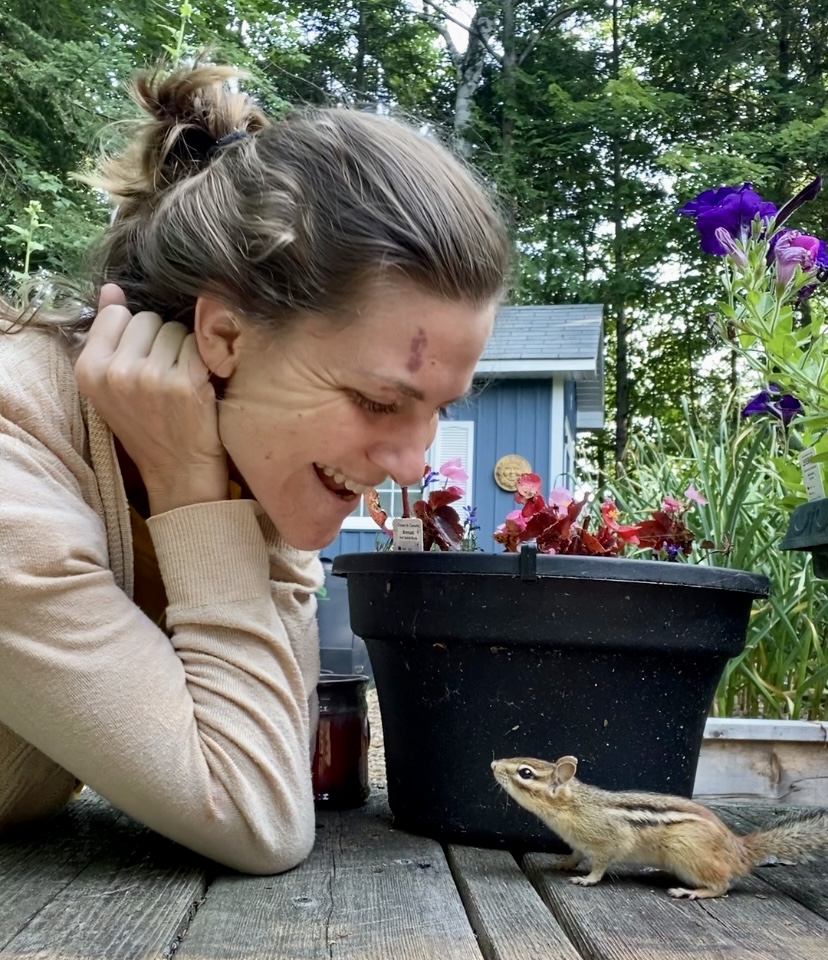 6. Going to Niagara Falls! We got to see this world wonder on a beautiful day (complete with a rainbow!). My online friend Sarah lives there, so we got to meet her and her family for the first time. We had a lovely time camping overnight together!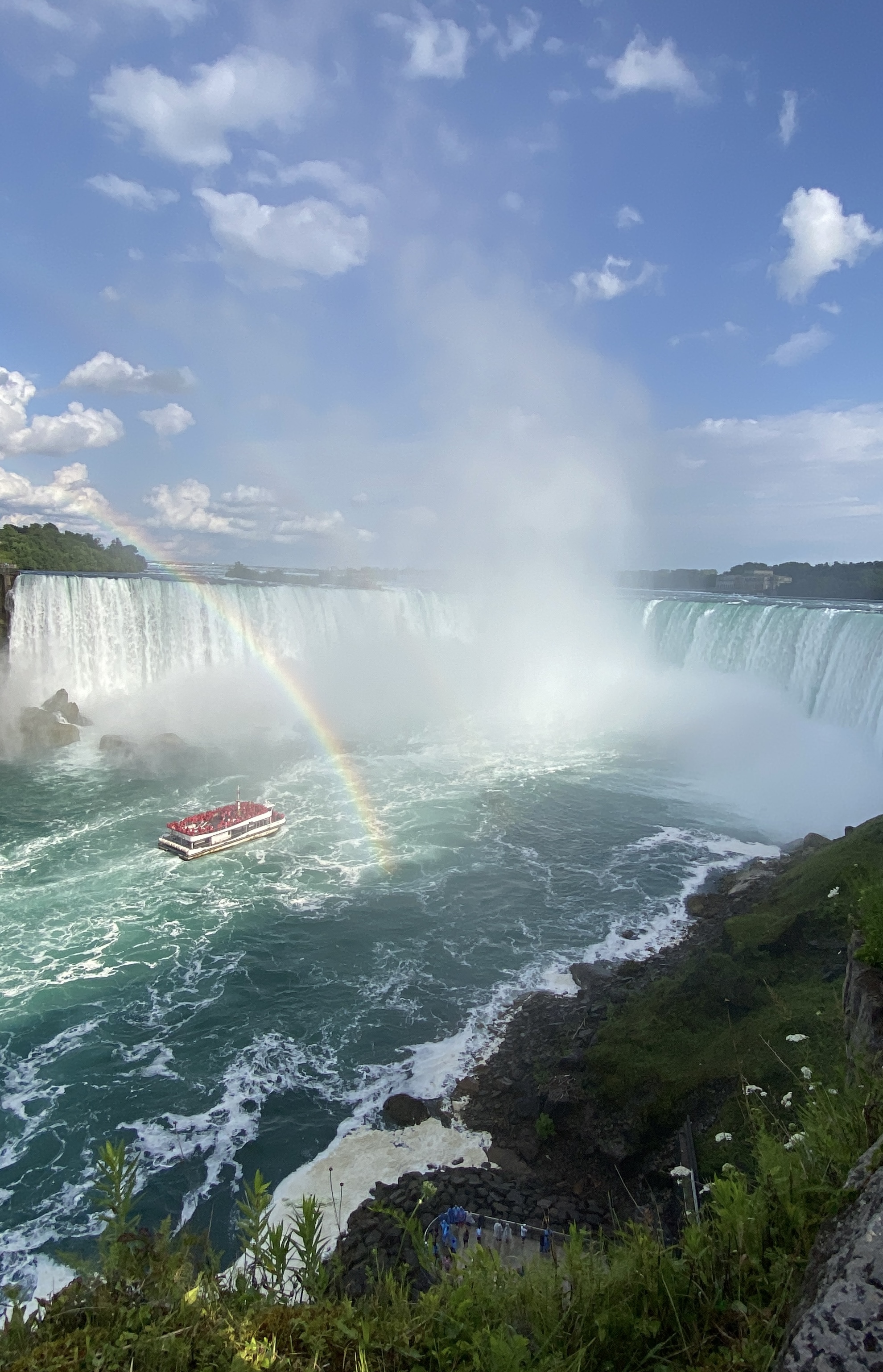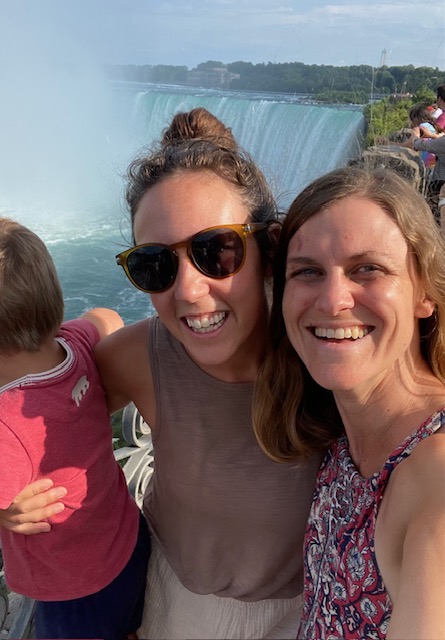 (Above photo: Meeting my online friend Sarah in real life for the first time!)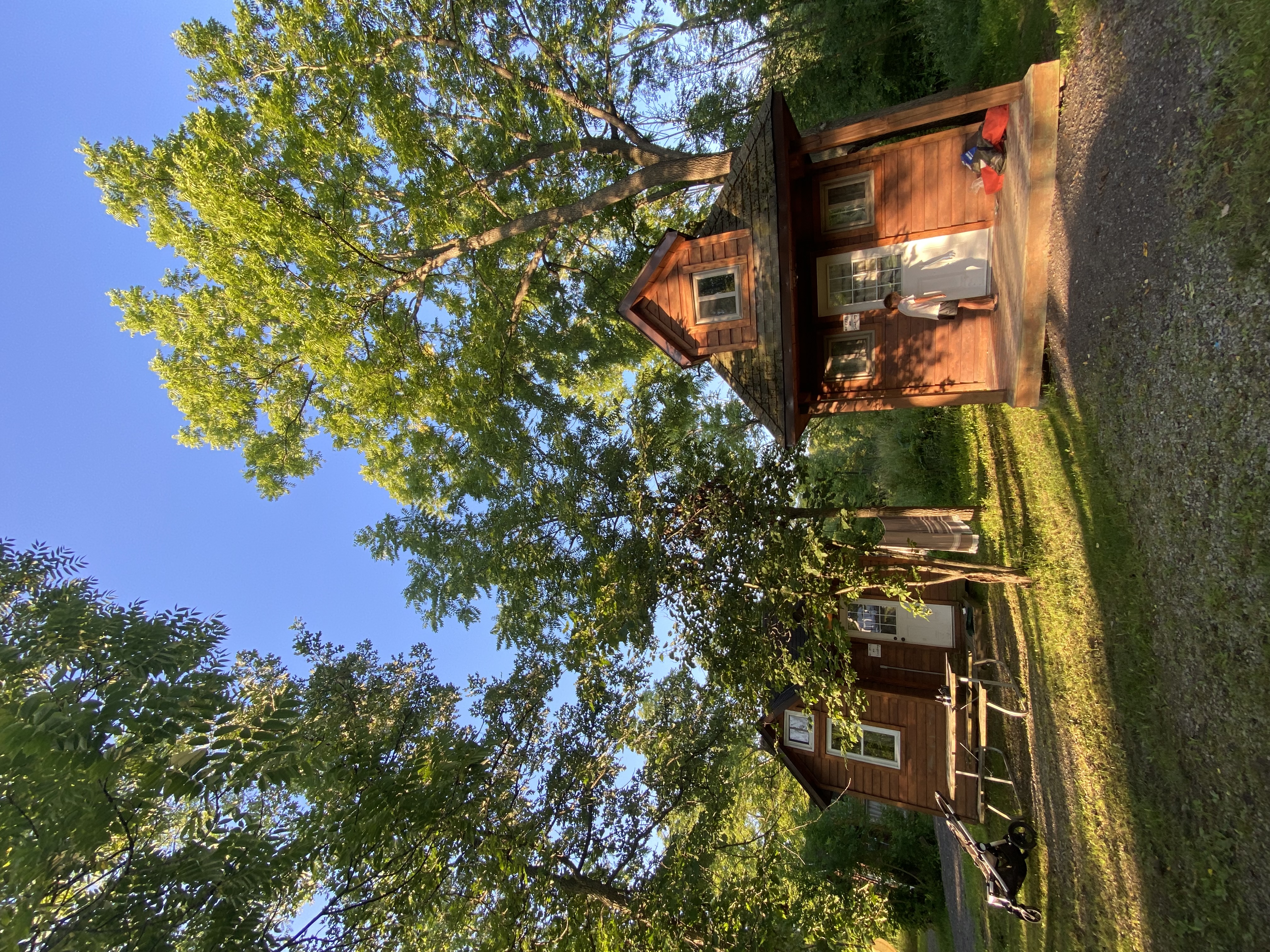 (Above photo: the cabins we slept in at a campground)

6. Visiting my brother, Sandy, and his girlfriend Kayla at their off grid home near North Bay. This was a highlight for my boys especially as they got to try four wheeling and dirt biking! My brother also took the boys for a ride in his work truck!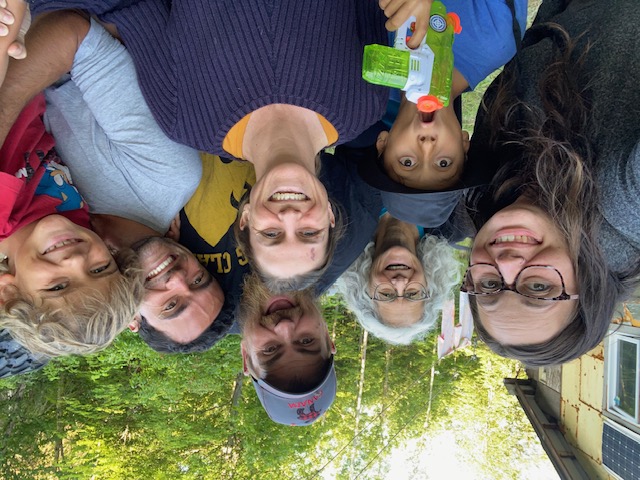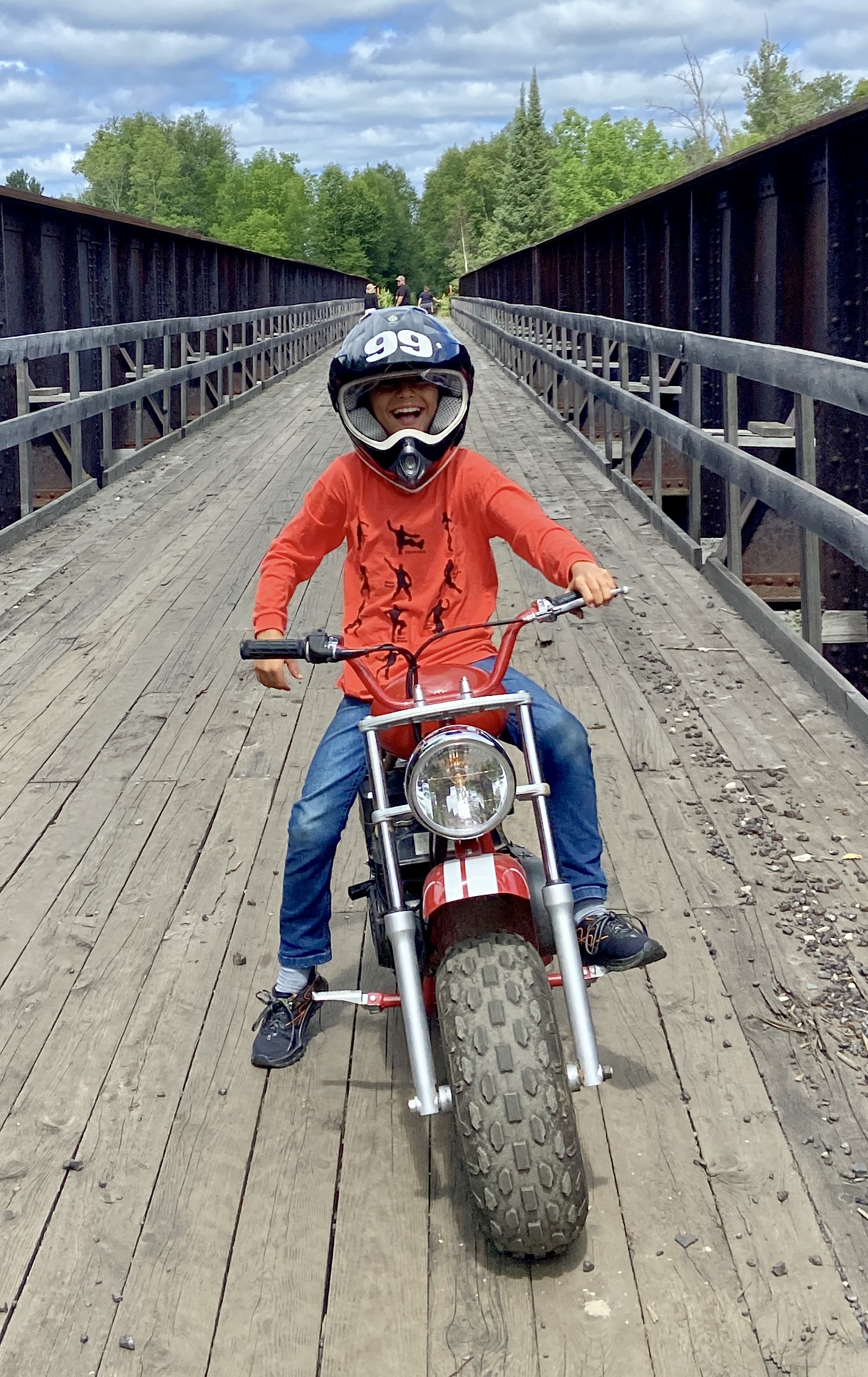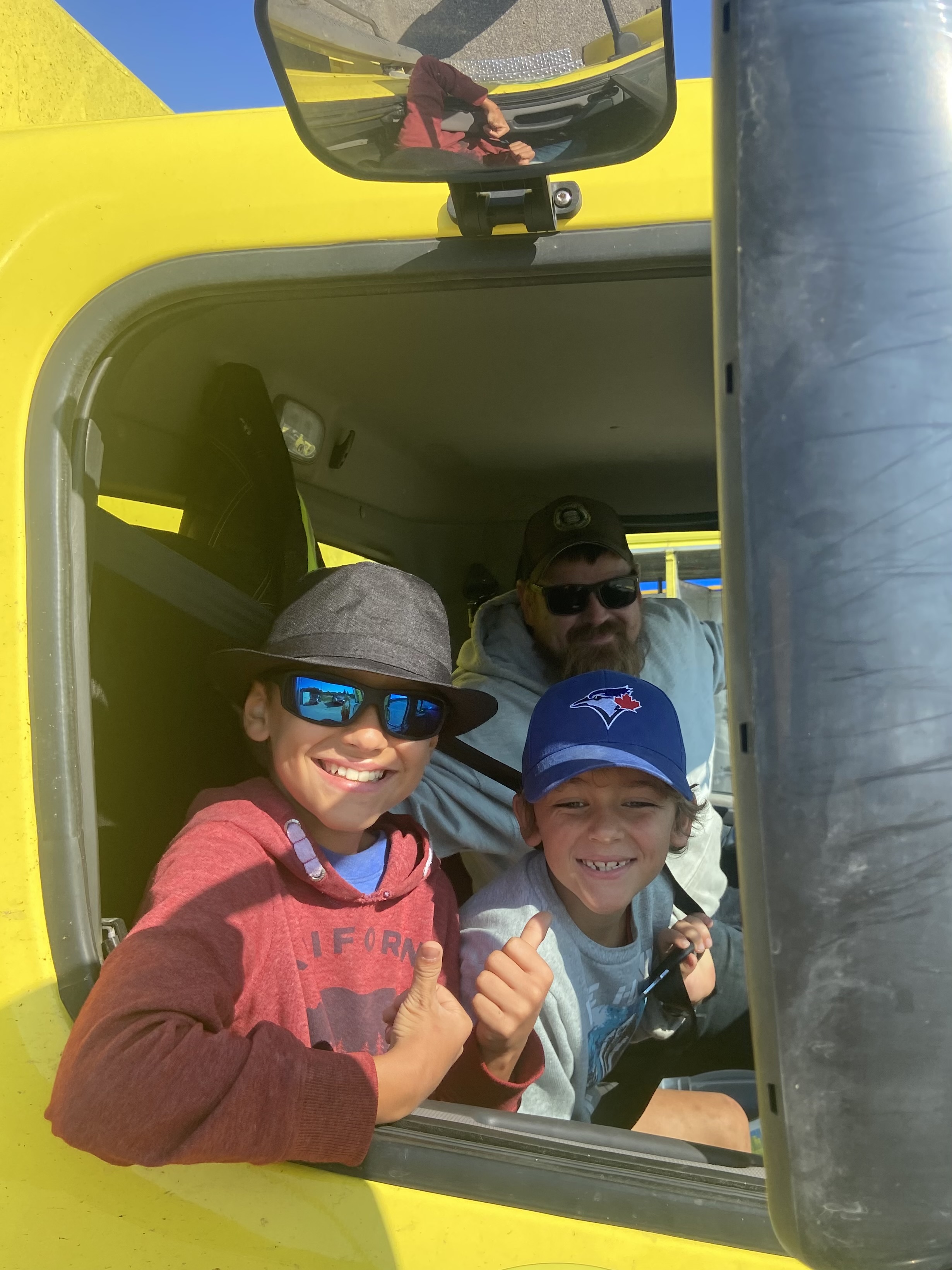 7. Performing a concert for my Grandma and her friends at her retirement home. The boys sang with me, including "Hi Hey Hello", "I've Got Love", "Beautiful Planet", and "We Just Met". Nuni and I sang a couple of jazz standards and bossa novas, and we shared some stories in between. My favourite part was seeing the smiles on the residents' faces and watching them do the actions to the songs.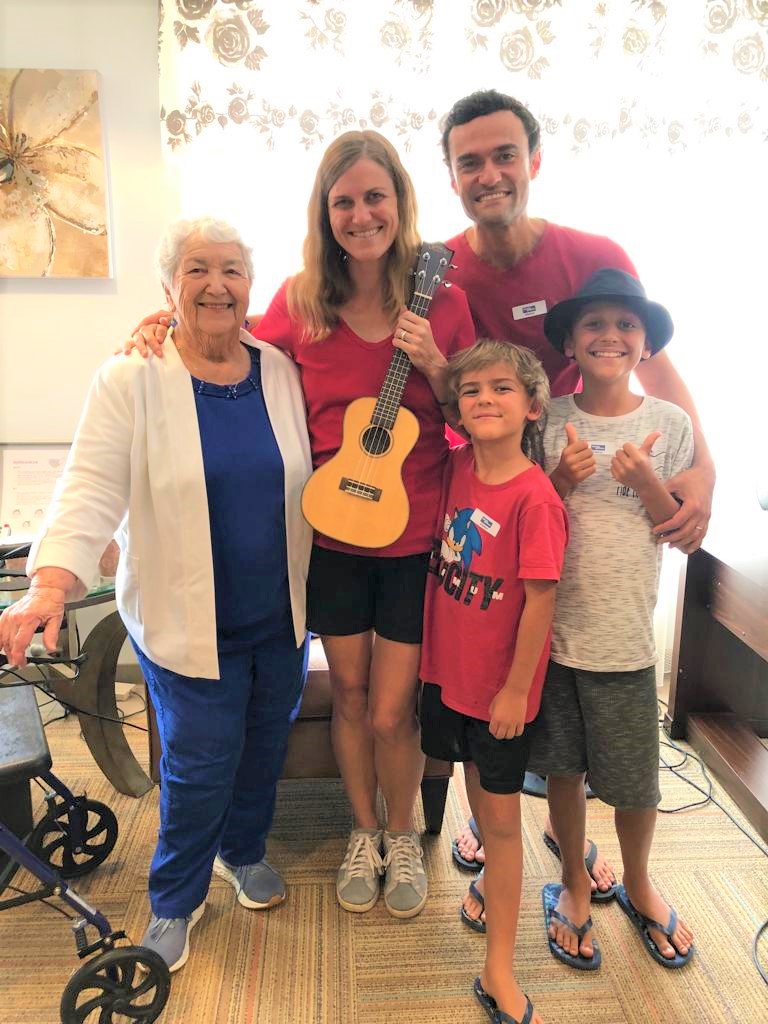 8. Watching my boys experience big city life for the first time. We took so many subways, streetcars, buses and trains! We saw the CN Tower up close. We discovered a public swimming pool at "High Park" with a slide, and that was a big hit with the boys.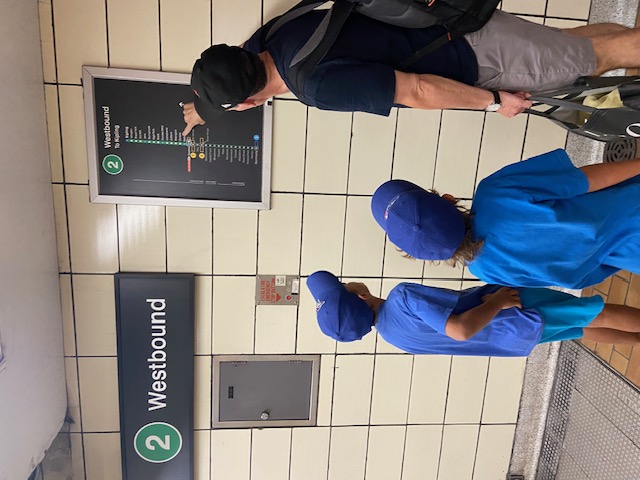 (Above photo: my Toronto-savvy uncle Ron showing my boys how the subway works)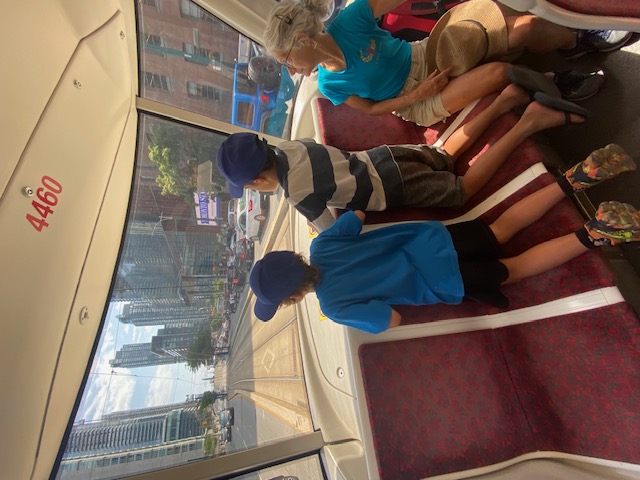 (Above photo: riding the street car with my Aunt Heather)

9. I enjoyed being immersed in my first language and home culture. It was so nice being able to perfectly communicate with others and understand everything that people around me were saying. (Except in Toronto - that city is a whole mix of languages!)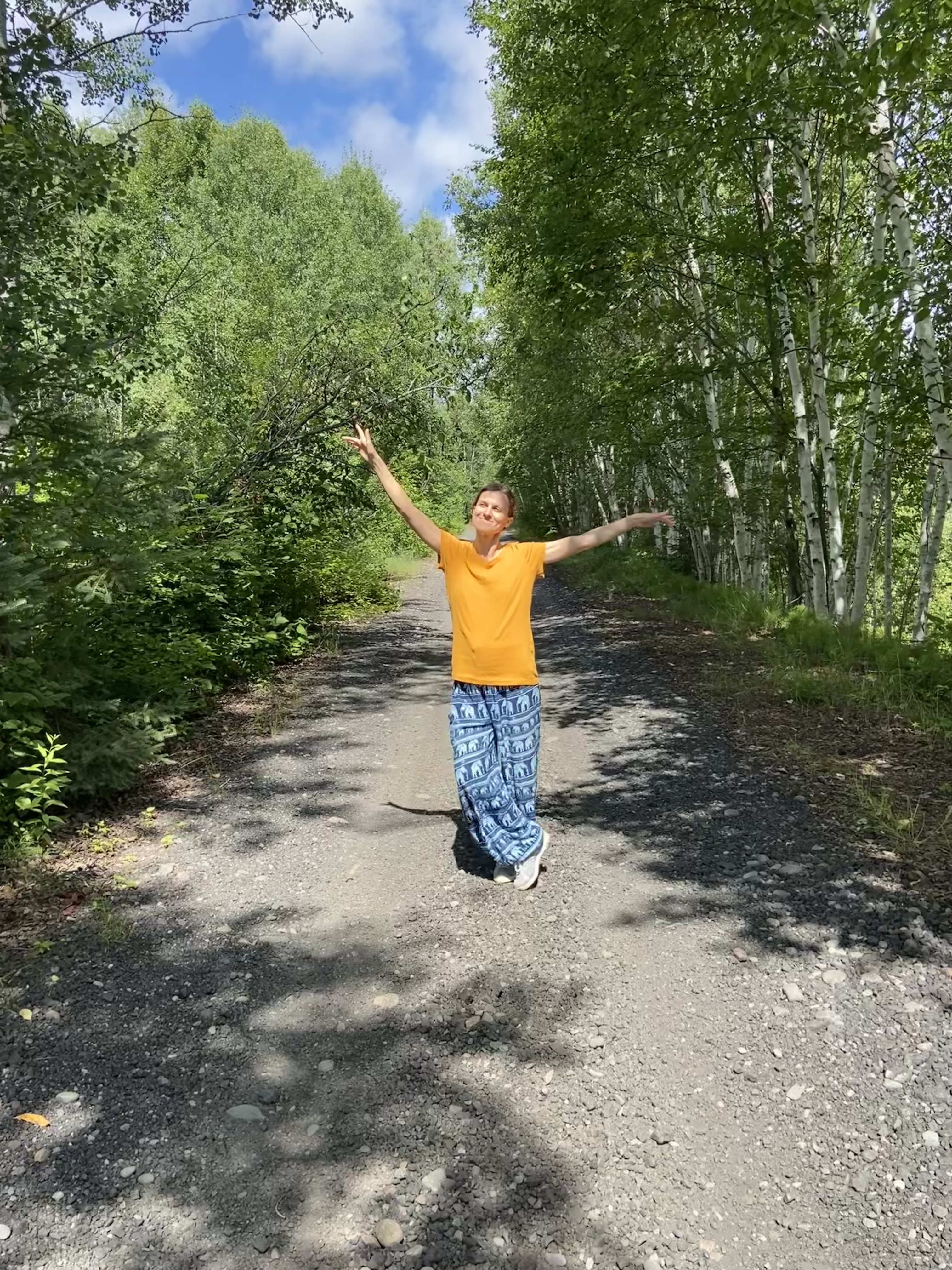 10. Eating a lot of Canadian foods like Tim Hortons and maple syrup! We visited a maple syrup farm and the owners made a fantastic brunch for us: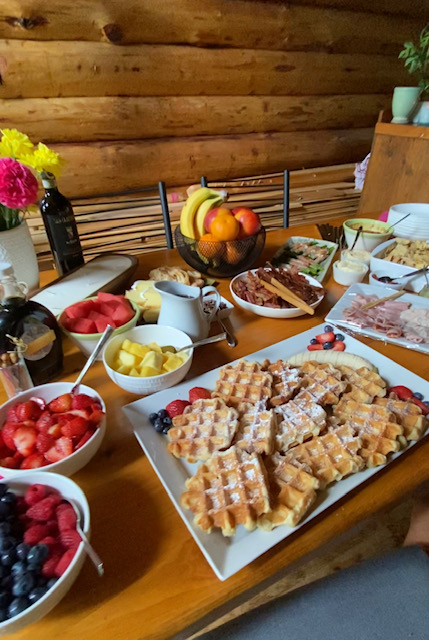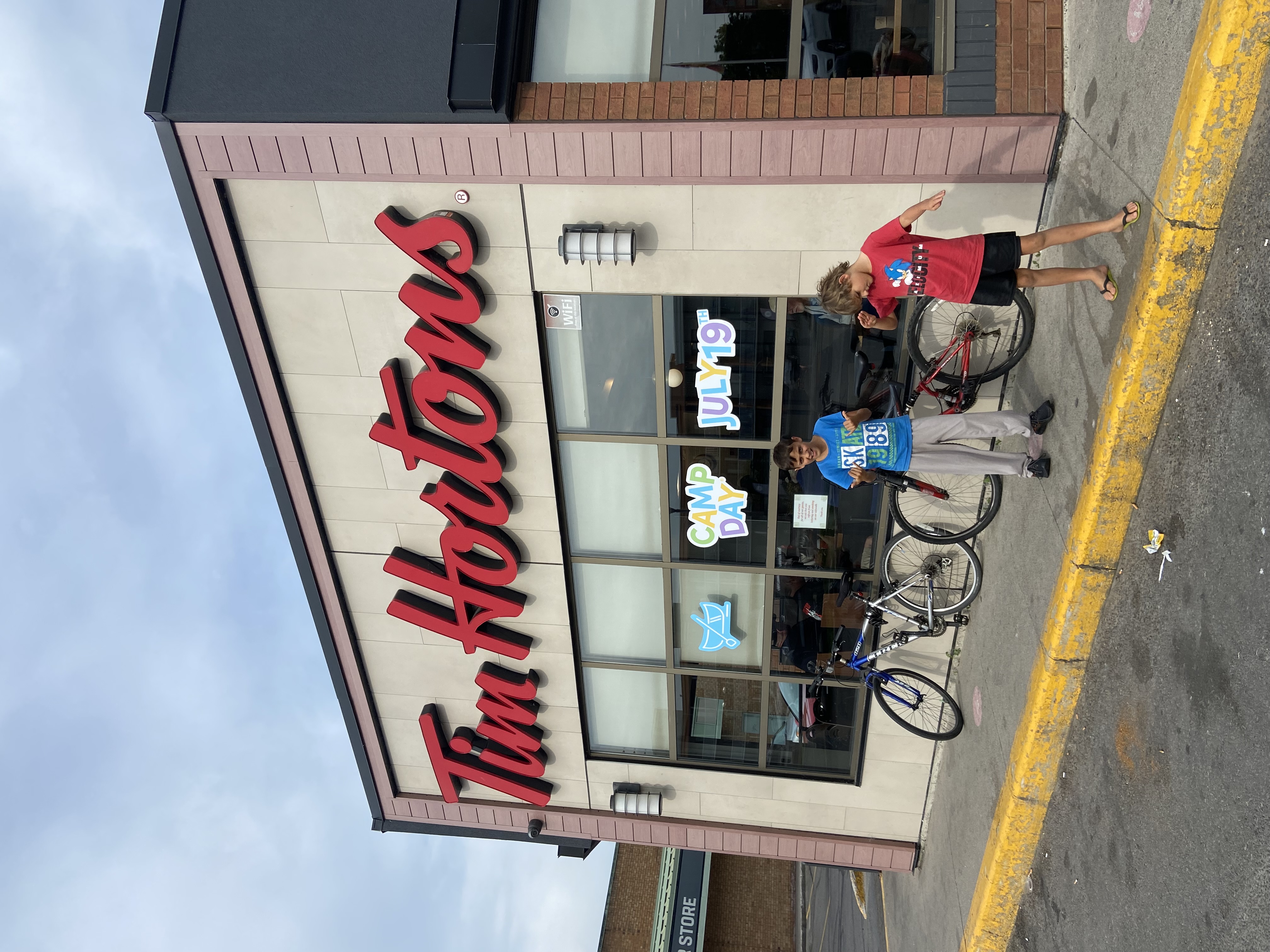 (We ate at Tim Hortons MANY times!)

LOWLIGHTS 

1. Halfway through our trip, our son Sebastian got homesick. There were a few times he cried, saying he missed his bike and friends and that he just couldn't be there anymore. Most of the time he was happy, but there were many moments I wondered if I'd made a mistake in making the trip so long. (Obviously, we survived, but I do think next time I will limit travel to 2 or 2.5 weeks!)
2. Especially at the end, my boys fought constantly over the tiniest things. I think they were expressing their homesick (and other) feelings this way, but it drove me bonkers 🤪

3. Sebastian has a sensitive tummy and Shasta has a sensitive head, so trying to keep them healthy and feeling good while traveling was sometimes challenging.
4. On our way home, our flight from Toronto to São Paulo was delayed by over an hour. This resulted in us running like crazy through the São Paulo airport to catch our second flight to Florianópolis. We arrived at the gate, sweating and panting as they boarded the final passengers. Lesson learned: book connecting flights with plenty of time!
There is SO much to think about when you plan a family trip. There were a few times I felt incompetent in my trip planning abilities, but I tried my best to breathe deeply through the hard moments, remember no one is perfect, and that sometimes (most of the time) traveling is just stressful. It's really hard for everything to go perfectly, and it's okay if it doesn't.
Highlights > Lowlights
Reflecting on the whole trip, the lowlights were really small compared to the highlights. I'm so grateful that overall, the trip was a huge success. My heart is happy and my "Canada bucket" has been filled.

Living in a different country than where you grew up is exciting, fun and interesting, but it comes with a lot of challenges. The main one being that you're far away from loved ones. I'm still very happy with my choice to live in Brazil. This trip confirmed that. I love Brazilian culture. People are more laid back here. It took some getting used to, but I now prefer that people are often late, change plans and don't commit to things because they'd rather "see how the feel" on the day.
I love my life in Florianópolis. I feel like I "became" myself here. I feel 100% free to be who I am. I have amazing friends and my husband's family close by. I live in my dream home surrounded by nature AND city life. I have a fun and thriving music career that I love. 
It was WONDERFUL spending time with my family, though, and I won't wait for 7 years to visit again!
Back to business
During our time in Canada, I took time off from work. Now I'm excited to get back into recording, teaching ukulele and piano, and performing in my local bands. 

New songs
I took a break from recording songs after releasing 3 in the beginning of this year (We Just Met, Beautiful Planet and Grateful Heart: Catalina Lovy Foundation), but I'm starting up again! I have at least 6 original songs I'm excited to work on, which I'll tell you more about soon! If you'd like to partner with me to help bring these songs to life, you can become a patron on Patreon for just $5 USD/month. Click here to become a patron or to learn more.