These affirmation songs for kids will help your family feel confident, empowered and loved! Press play and let the positive words sink in. For best results, learn the songs and sing along!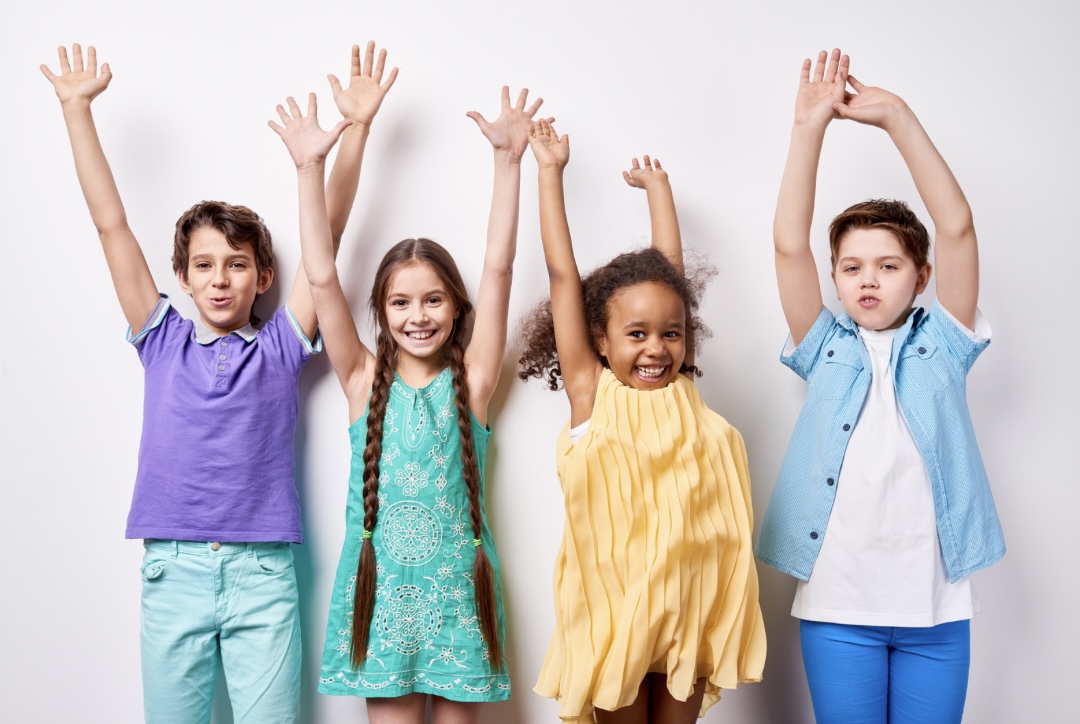 ---
1) You Are Amazing by Lindsay Müller
Affirmations from A-Z! "I am amazing, I believe in myself, I am beautiful inside and out. I am capable of anything I want to do, and I'm doing a great job."
👉🏽 Get a free mp3 of "You Are Amazing"! Click here to get it.
2) Affirmation Song by Doggyland
Call and response style song featuring Snoop Dogg! "There is no one better to be than myself! Today is gonna be an amazing day!"
3) I Am Grateful by Alexia Chellun
Folk style song: "I am grateful, I am free, I'm grateful for the love that surrounds me."
4) I Am Kind by Lindsay Munroe
"I am loved, I wrap my arms around myself in a great big hug."
5) I Can Do Things by Stephanie Leavell
"I am brave and I am strong. I can do things even when they're hard."
6) You Are Enough by Megan Schoenbohm
"I am enough, I'll always be. I am perfectly imperfect, and that's just fine with me."
7) I Love My Body by Mother Moon
Body positivity! "I love my body from my head to my toes. I love my face, my eyes, my mouth, my nose."
8) I Love Myself The Way I Am by Alice Altink
Great for kids AND parents! "I love myself the way I am, there's nothing I need to change. I'll always be the perfect me, nothing to rearrange."
9) I Am Everything by Beautiful Chorus
A capella mantra style song: "I am everything I wanna be. I have everything I need."
10) Say It With Me by Lindsay Müller
Call and response style song based on the book "Say It With Me" by Nancy Torres: "I have beautiful eyes, I have a terrific smile. I am powerful and smart, I have the sweetest heart."
What's your favourite affirmation song for kids? 

Listen to these songs and more in the AFFIRMATION SONGS for KIDS! Spotify Playlist. Click this link to listen and follow! 👉🏽👉🏽👉🏽Https://open.spotify.com/playlist/0rFGQw6I8Mn7xXAZhG4SYq?si=DXcBDR45SeKyGcVbZQPjCw